Come learn how the currency of goodwill can be transformed into real economic value, and improve our collective well-being.
James Rhee Delivers His TED Talk
On September 29, 2021, James Rhee delivered his TED Talk on the Value of Kindness at Work in New York City. Since its posting in December 2021, this now-viral talk has catalyzed a global conversation about the fundamental principles underlying leadership, organizational theory, and capital. It offers listeners a blueprint for change in a systems thinking format, and it provides a glimpse into the future of work (and life).
---
More Videos
Carla Harris Speaks About Her Journey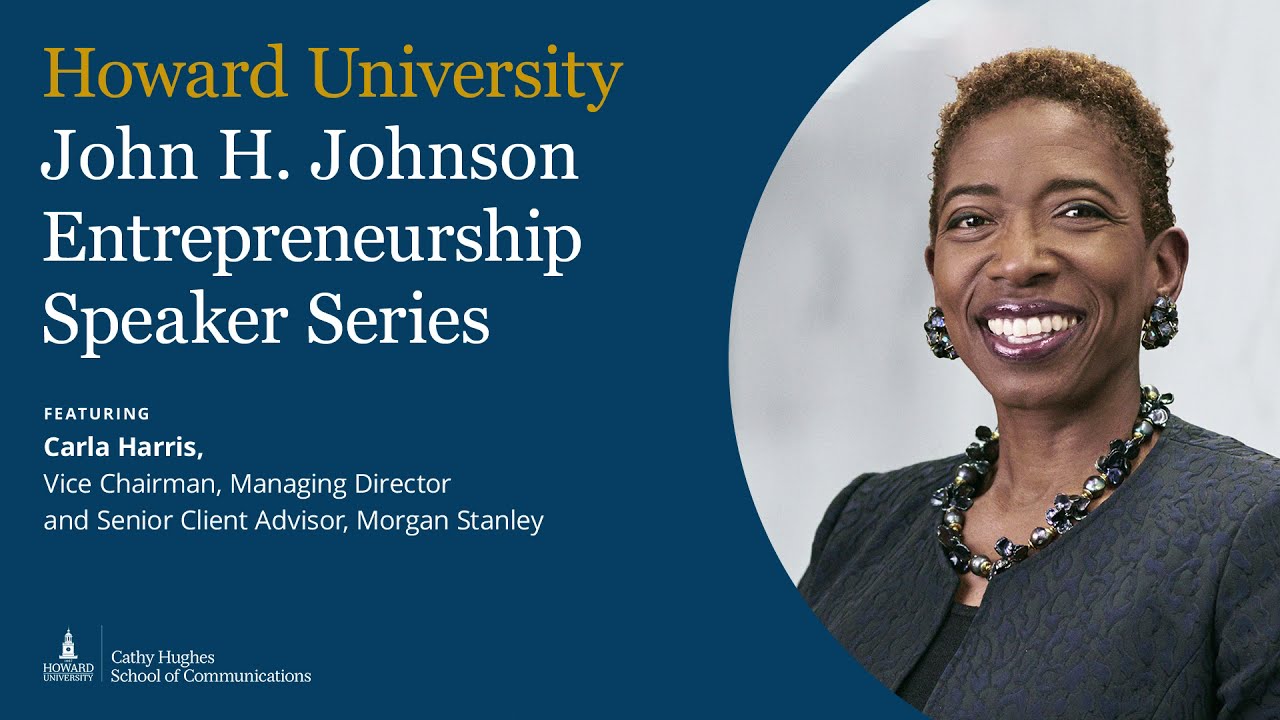 JeVon McCormick On Human Driven Entrepreneurship